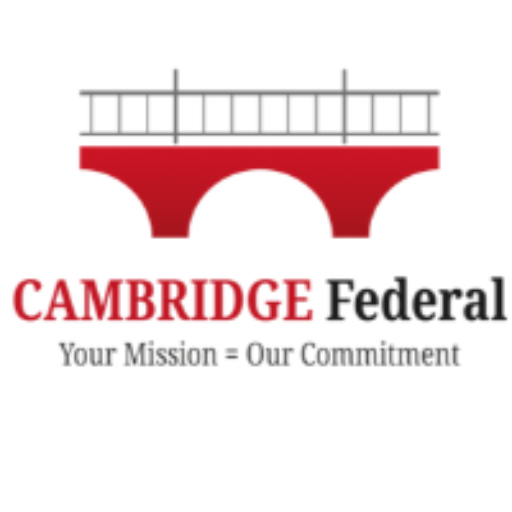 Our Story
Michael Ross founded Cambridge Federal in 2012. Cambridge Federal (CF) is a certified HUBZone, Veteran Owned Small Business (VOSB) and Maryland DoT Small Business Entity (SBE), with its main office located in Cambridge, Maryland.  CF is a founding member of the Dorchester County Department of Economic Development (DCED) incubator initiative and is located in a multi-tenant facility.  CF has two main lines of business; Information Technology (IT) and Investigations and Security (I&S).  Mr. Ross established Cambridge Federal in an effort to increase employment opportunities, investmen.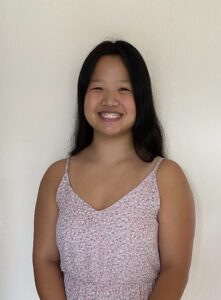 Mia Dieringer
Mia Dieringer is a Surveyor Intern performing Quality of Care External Quality Reviews EROQ
-- for the summer of 2021. Mia will be attending the University of South Florida with the expectations to graduate with a Bachelor of Science in Biomedical Engineering and a minor in Chinese. Mia grew up in Colorado, alongside two of her four brothers, and recently relocated to Florida. She enjoys weightlifting, cooking, and enjoying time with friends and family. Mia looks forward to working with the Cambridge team and learning to be a well-rounded professional.
Sean Cusick
Sean Cusick is a Surveyor Intern performing Quality of Care External Quality Reviews for the Summer of 2021. He is a senior at Florida Gulf Coast University pursuing a Bachelor of Science in Computer Information Systems and a minor in Political Science with an expected graduation date of May 2022. Sean is excited about this opportunity to work with Cambridge Federal and is looking forward to a great summer intern experience.
Successful Interns
(click the picture for LinkedIn profile)
Emily Clark - Accountant
Emily Clarke graduated from Salisbury University in May 2018 with a Bachelors degree in Accounting, and with a Masters of Business Administration in May 2019.  Emily worked for Cambridge Federal for nearly two years assisting with accounting and marketing.  She has continued on to a career in public accounting with KPMG.
Alex Berencz
Alex Berencz graduated from Salisbury University in 2018 with a Bachelors of Science in Information Systems Management. Alex worked for Cambridge Federal as their Information System Administrator and Technical Analyst for nearly two years before moving on to General Dynamics and working from their branch, Eagle Alliance.
Kaitlin Isabell
Kaitlin Isabell graduated from Salisbury University in May of 2018 with a Bachelor's degree in Marketing with a minor in Professional Sales. She spent the summer of 2017 as an intern for Cambridge Federal. She worked at Gartner Inc. as a Business Development Associate, then moved on as a Security Clearance Investigator for Perspecta.
Jonathan Cho
Jonathan Cho was an intern for Cambridge Federal during the Spring of 2018. During this time he assisted in updating the website and configurating a series of different network switches . He now interns as a Network Technician at VAE, Inc. as he helps implement networks throughout U.S. Army bases.
Britaney Dunkle
Britaney Dunkle is currently attending Salisbury University with expectations to graduate with a Bachelor of Science in Marketing and a minor in Graphic Design, expected to graduate in the Spring of 2019. She is currently interning for Enterprise and learning to become a well-rounded professional.
Ray Murray
Ray Murray is a System Analyst intern for Summer 2019. Ray assisted in Information System admin work, updating and managing various websites and Office 365 accounts, branding and marketing for Cambridge Forensics, and the Qlarant Contract, which dealt with Quality Health Measures. After summer, Ray will return to Salisbury to finish his degree in Information Systems and possibly Business Management.
Jessie Abbott
Jessie Abbott is the Marketing intern for Cambridge Federal for Summer 2019. During this summer she assisted with updating the content on the website as well as the social media accounts. Creating content for posts daily and for future use. She assisted with the Qlarant Contract, which helped to update the Maryland Medicaid Directories. Jessie will be continuing to develop her marketing skills while studying abroad in France her entire junior year.
Other inspiring interns:
Doris Hastings - Management Trainee at Enterprise
Zachary McLeer - Current Salisbury University Student
Judy Catron