CF is pleased to announce that we have added 4 new SINS, 72 Labor Categories and 27 new products to our GSA Schedule! Check us out on GSA Advantage for our latest discount pricing and offerings!
6/16/2022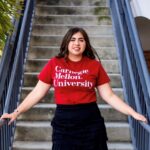 CF is excited to have them on board working with us on our yearly MD EQRO Contract doing quality checks for the Maryland Department of Health as well as help us develop our Research and Development lab for our new product line of business. Welcome to the team, Sammi and Nathaniel!
6/1/2022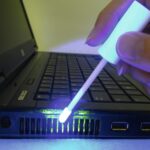 Colonial Heights PD received a Grant to purchase Cambridge Federal, Cambridge Forensics (dba) new line of SmartWater Products to stop crime and protect home assets.
4/19/2022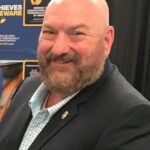 We are excited to introduce Randy Butschillinger as director of Law Enforcement Division to our Cambridge Federal, Cambridge Forensics (dba) Team.
04/04/2022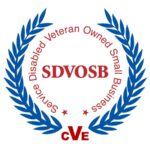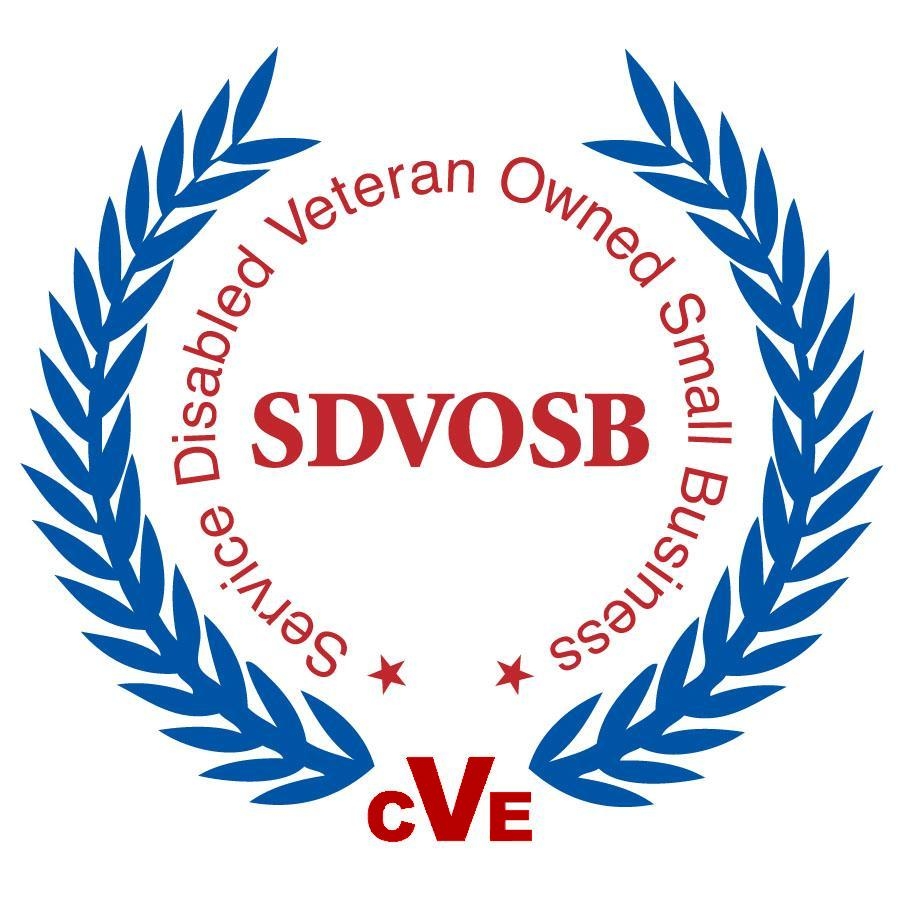 Cambridge Federal is now a certified SDVOSB!
Cambridge Federal is pleased to announce that we have been awarded our recertification as a Service Disabled Veteran Owned Small Business. Thank you, Mike, for your service! We look forward to further serving our community and customers.
9/20/2021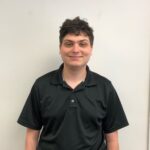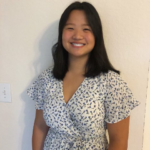 We are pleased to announce we have recruited two new bright interns to our team - welcome, Mia and Sean!
8/3/2021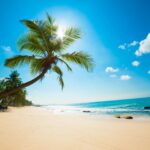 Innovative Forensic Technology Company Chooses Punta Gorda, FL For
Their Headquarters.
8/3/2021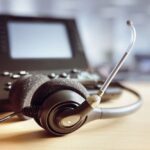 C-Fed completes 5th year of Maryland Department of Health EQRO Contract.
Cambridge Federal successfully completed its 5th year working with the Qlarant EQRO contract for updating the MD Medicaid Provider directories.
8/3/2021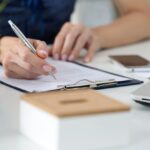 Cambridge Federal's partner is selected on DARPA TASS service contract. To learn more about this contract, click the button below.
10/1/2018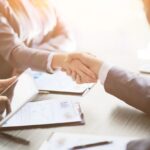 The State of Maryland DOIT awarded Cambridge Federal 6 new functional categories to our Consulting and Technical Services (CATS+)
7/13/2018