Mike Ross, CEO and Founder
Michael Ross founded Cambridge Federal in 2012. Cambridge Federal (CF) is a certified HUBZone, Veteran Owned Small Business (VOSB) and Maryland DoT Small Business Entity (SBE), with its main office located in Cambridge, Maryland.  CF is a founding member of the Dorchester County Department of Economic Development (DCED) incubator initiative and is located in a multi-tenant facility. Mr. Ross established Cambridge Federal in an effort to increase employment opportunities, investment and economic development for Cambridge and Dorchester County residents.
Mr. Ross is an Adjunct Professor at Salisbury University and he received his Masters of Business Administration (MBA) from the University of Maryland College Park in 1993, a Bachelor of Arts in Industrial/Organizational Psychology from the University of Maryland College Park in 1991 and a Bachelor of Science from the University of Maryland University College in 1989.
Mr. Ross is a US Navy combat veteran and a Naval Aviator, who was deployed to Beirut, Lebanon in the early 1980s, was a member of the United Nations' Multinational Peacekeeping Force and served in Operation Urgent Fury (Grenada) in 1983.  During his time in service, Mr. Ross served in VAQ-131 (EA-6B) and VP-68 (P3) squadrons.
After serving and obtaining a formal education, Mr. Ross progressed through various positions with increasing responsibilities over the years and has worked for the following Fortune 500 companies; Booz Allen Hamilton (BAH), Martin Marietta, Lockheed Martin, Level 3, L-3, Pricewaterhouse Coopers (PwC), and Rome Research Corporation.
Over the years, Mr. Ross has always strived to be an active and contributing member to the communities in which he resided.  While in graduate school, he volunteered as a Counselor, Trainer and Mentor for a troubled youth program in Washington, DC.  Mr. Ross has been a youth Ice Hockey Coach for many years, served on the Board of Directors for a non-profit organization and served his church by becoming a lay Eucharistic Minister.
Through working with these various Fortune 100 – 500 Companies, Mr. Ross has achieved over 30 years of professional experience serving commercial, federal, state, local, and civic entities.  This professional experience combined with his military training, formal education and desire to give back to the community positioned him well to become the founder and CEO of Cambridge Federal.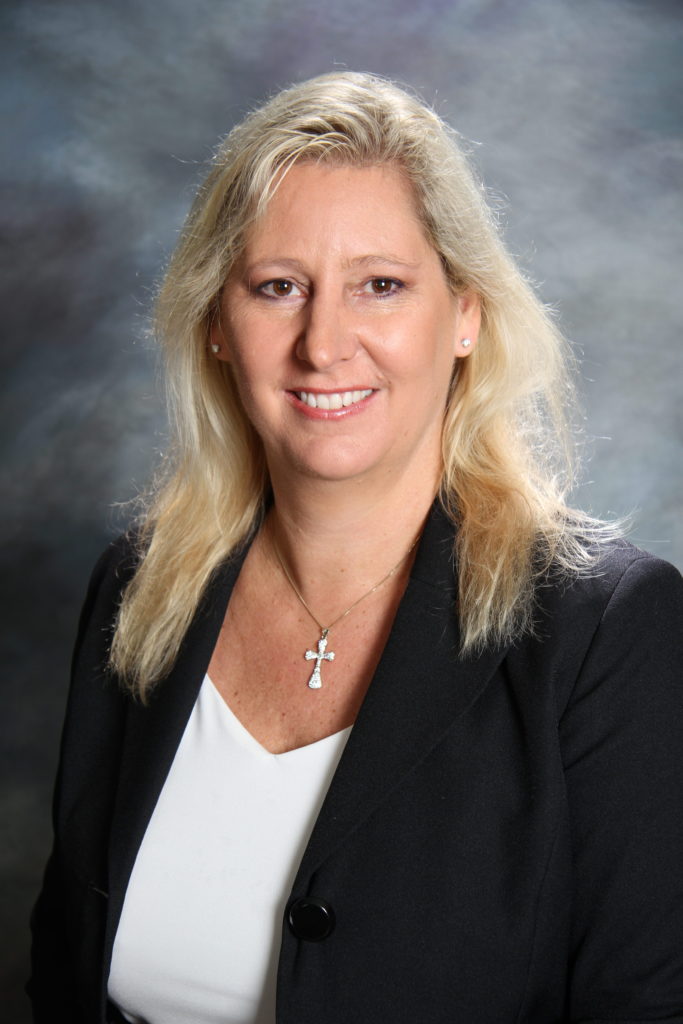 Nicole Ross, CPA CFO
Mrs. Nicole Ross is the CFO of Cambridge Federal and is married to Michael Ross, founder of Cambridge Federal, a US Navy veteran.  Mrs. Ross is a licensed CPA with 25 plus years of finance and accounting experience. Mrs. Ross earned her bachelor's degree in Accounting and Finance from the University of Maryland, College Park and received her MBA in Marketing from Loyola University in Baltimore.
Mrs. Ross has extensive experience in working with commercial private startups and publicly traded companies, accounting operations, financial and SEC reporting, controls and financial management systems.  Throughout her career, she has been responsible for various aspects of the accounting and finance arena including accounting operations, consolidation and financial reporting, including both internal and SEC public company financial filings. She has led and mentored accounting teams through day to day accounting activities, general ledger, and month-end close activities.
Related to SEC public company reporting and accounting operations, Mrs. Ross has worked extensively to ensure company compliance related to the Sarbanes Oxley Act of 2002.  She has established best practices for monthly financial close procedures, maintenance of financial records, and implemented processes and policies to ensure compliance with generally accepted accounting principles.  Mrs. Ross has supported ERP implementations and further systems enhancements and improvements including Deltek, Workday, and Oracle.
Mrs. Ross brings experience from several industries including technology, biotechnology and pharma, and services.  She has held CFO, Controller and Director of Accountings positions, most recently as the CFO of Cambridge Federal since 2013, the Senior Director of Accounting at 2U Inc and Controller at Osiris Therapeutics both publicly traded entities in the past three years.  Mrs. Ross has worked for several government contractors and has experience with DCAA compliance and the FAR. Mrs. Ross began her career as a Big 4 auditor at Ernst & Young in Baltimore in 1990.
Mike Catron, Aeronautics
Mike Catron joined Cambridge Federal in 2013 as a Subject Matter Expert in support of multiple technical projects after a career in the United States Navy and Commercial Aviation. He graduated from the University of Virginia with a BS in Aerospace Engineering. He is an active pilot with over 3,000 flight hours, including more than 1,000 hours in the F/A-18 aircraft. He has combat experience in Operations Southern Watch and Deliberate Force, and participated in Operation Provide Comfort. Prior to flying for the U.S. Navy, he was a Surface Warfare Officer.  His military career also included developmental roles in a variety of aircraft, and spanned a wide range of operational leadership positions. A certificated Commercial and Remote Pilot, he has worked on several emerging technology aerospace platforms for the US Government, and is currently an active instructor pilot.
Kelli Clark, Marketing and Communications Manager
Kelli Clark is the Marketing and Communications Manager for Cambridge Federal. Kelli started with the CF in August of 2020 working on the Qlarant Call Center contract and has since become an employee, working on all major contracts and holding many different roles. Kelli is a graduate of The Master's University with a degree in Communications, emphasis in Electronic Media. She began her career in the Film/TV/Live events industry in Los Angeles, California as Production Coordinator, Production Manager and Producer and has background in Production Accounting. During her time in Los Angeles she was able to develop her management skills that have greatly added to the transition into the Small Business contracting industry. Kelli strives for excellence in all opportunities and is excited to support CF as it continues to grow in their success.
Tina Thompson, Live Scan Technician
Tina is a resident of Dorchester County and a graduate of Woodridge Business Institute where she acquired an executive administrative accreditation. She joined Cambridge Federal in early 2017 and brings with her 30 years of administrative professional skills. Tina serves as a Live Scan Technician, a State Certified Investigative and Security team member, a Call Center Specialist, and a Facilities Specialist. Fun Fact: Enjoys hula hoop aerobics.
Rick Woodcock, Information Technology Advisor
Rick Woodcock is a senior technology professional with over 20 years of experience in business and technology alignment, planning, cost reduction, process management, and day-to-day operations. He advises Cambridge Federal with logistic and strategic direction and goals while assisting with developing new revenue streams by way of technical consulting proposals and government and security contracts. Before joining Cambridge Federal, Mr. Woodcock was the CIO for the US Naval Institute.  Prior to that, he was the Director of Information systems at Lancaster Community Hospital, and was a NASA Service Delivery Manager and Branch Chief.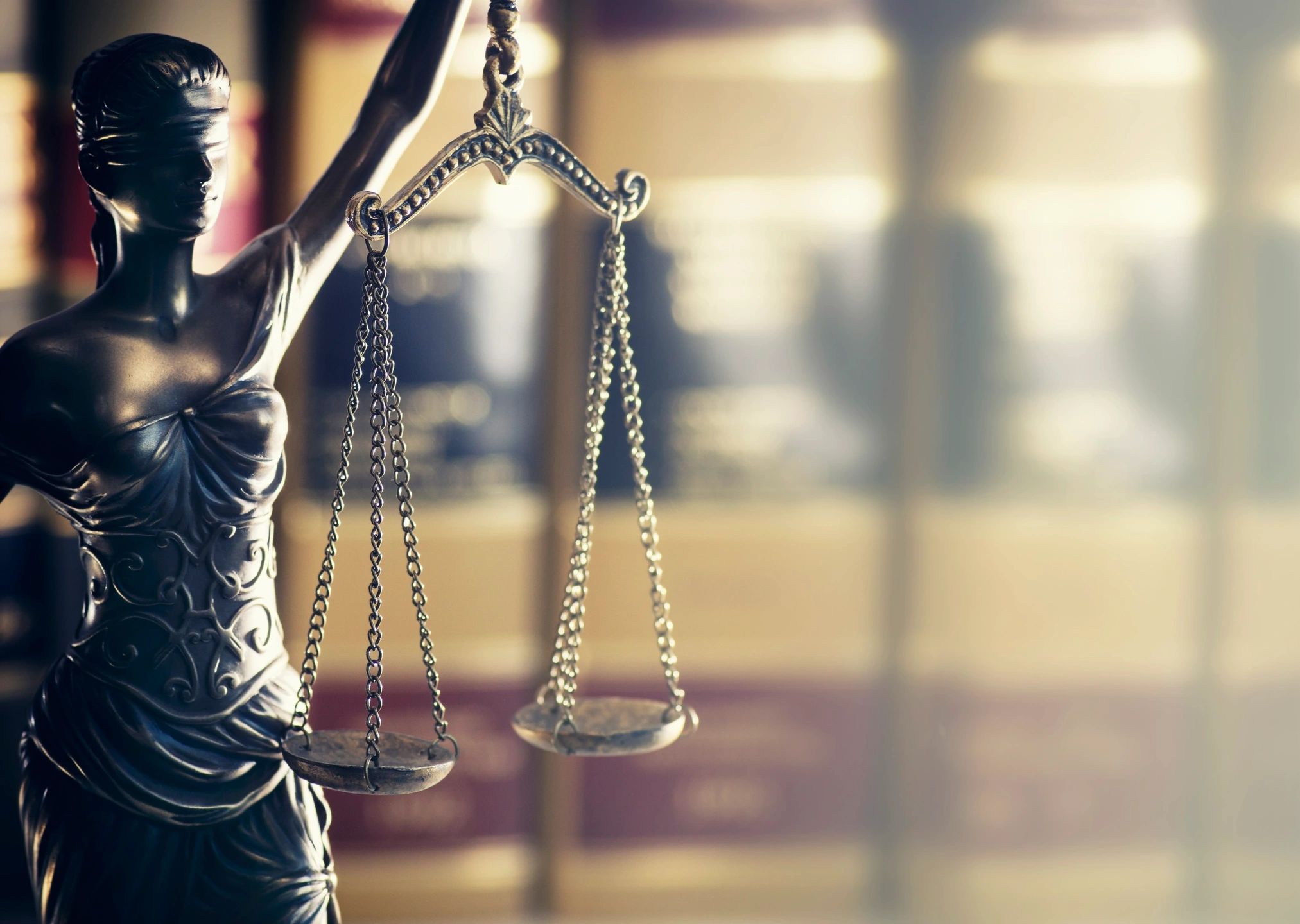 Louis Nichols, Investigations, Security and LiveScan Fingerprinting, Director
Louis Nichols graduated from Cambridge South Dorchester High School in 1986. Mr. Nichols received his Associates in Arts Degree in Criminal Justice from Wor-Wic Community College in 1992. Mr. Nichols also studied Behavioral Science at Wilmington University.
Mr. Nichols served in the US Army from 1986 to 1989 and was stationed in Fort Sill, Oklahoma and Hanau, West Germany. Mr. Nichols was honorably discharged in 1989. After serving in the US Army, Mr. Nichols has dedicated 20 years to Law Enforcement. During these 20 years, Mr. Nichols has been involved in Basic Patrol Functions and Investigations, Community Policing, Bike Patrol, First Line Supervisor, Command Staff/First Line Administrator duties to include policy and departmental standards, personnel management, training coordinator, recruitment, officer certification compliance and liaison to the Maryland Police and Correctional Training Commission.
Mr. Nichols has also been a member of the State of Maryland Programs with the Governor's Office of Crime Control and Prevention (G.O.C.C.P.) to include; Hot Spots Initiative, Collaborative Supervision and Focused Enforcement (C.S.A.F.E.), Violence Prevention Initiative (V.P.I) and Safe Streets Initiative. In addition, Mr. Nichols is a member of numerous committees; including, Partnership for Drug Free Dorchester (PDFD), Communities Mobilized for Change in Alcohol (CMCA), Cold Weather Shelter/Homeless Board, Minority Achievement Taskforce, Dorchester County Drug Court, Dorchester Criminal Justice and Treatment Network, Partnership with Mid-Shore Mental Health, Mobile Crisis, Crisis Intervention, Emergency Management and Disaster Readiness and Response.
Mr. Nichols is a recipient of the Governor's Certificate of Merit, Senate of Maryland Citation of Excellence, The Maryland General Assembly Citation, Mid-Shore Mental Health Systems Caliber Award and the American Legion Department of Maryland Certificate. In addition, Mr. Nichols has earned numerous departmental citations and awards as well as multiple letters of recognition and appreciation for service from citizens and government officials.
Over the years, Mr. Nichols has always strived to be an active and contributing member to the communities in which he resided. Mr. Nichols volunteered with the Dorchester County Parks and Recreation Pop Warner Football coaching staff; he assisted the coaches and youth in winning Region and Division Championships. In addition, Mr. Nichols has spent numerous years mentoring the youth of Cambridge in conflict resolution, realizing potential and overcoming obstacles.