What is Cambridge Federal?
Cambridge Federal has two lines of business; Information Technology and Security related products/services. CF is a certified HUBZone, Service Disabled Veteran Owned Small Business (SDVOSB) and DoT Small Business Enterprise (SBE) located in Punta Gorda, FL. Cambridge Federal is committed to fostering economic development and career opportunities for the surrounding community.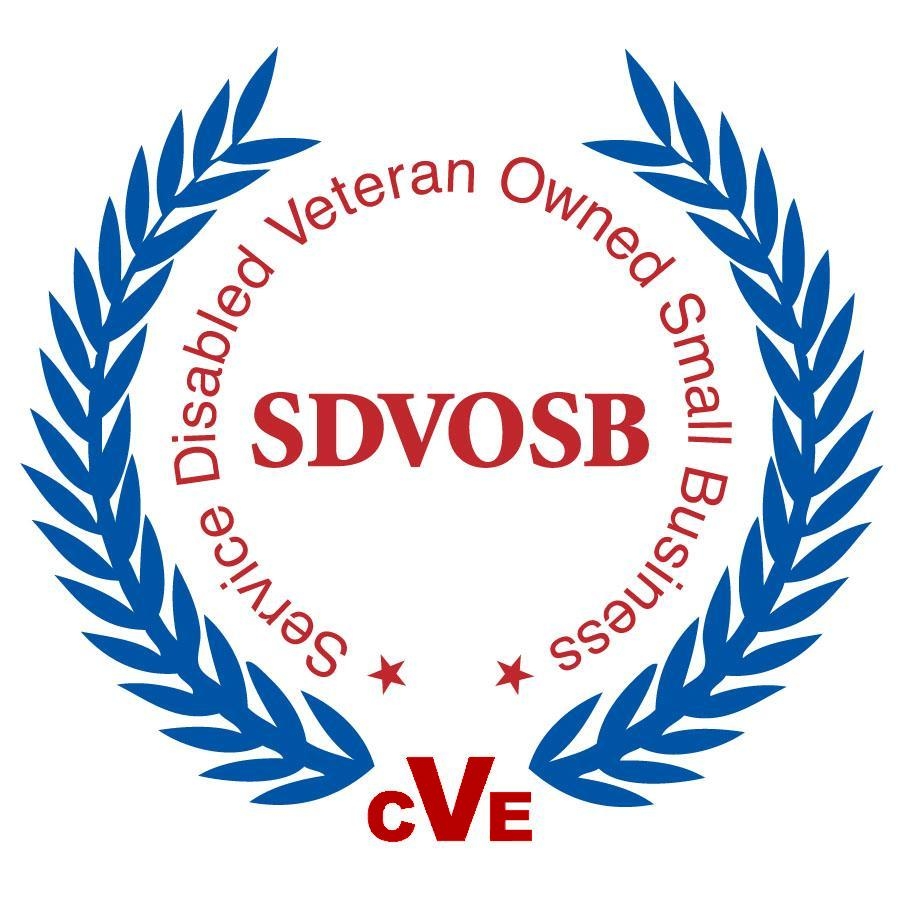 Click here to view our Corporate Capabilities!

For more news and updates, please follow us on Social Media or visit our news page

CF is pleased to announce that we have added 4 new SINS, 72 Labor Categories and 27 new products to our GSA Schedule! Check us out on GSA Advantage for our latest discount pricing and offerings!
6/16/2022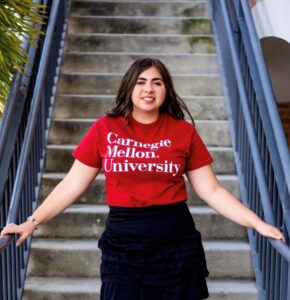 CF is excited to have them on board working with us on our yearly MD EQRO Contract doing quality checks for the Maryland Department of Health as well as help us establish our Research and Development lab for our new product line of business. Welcome to the team, Sammi and Nathaniel! Click on the button below to read their bios on our Internship Program page!
6/1/2022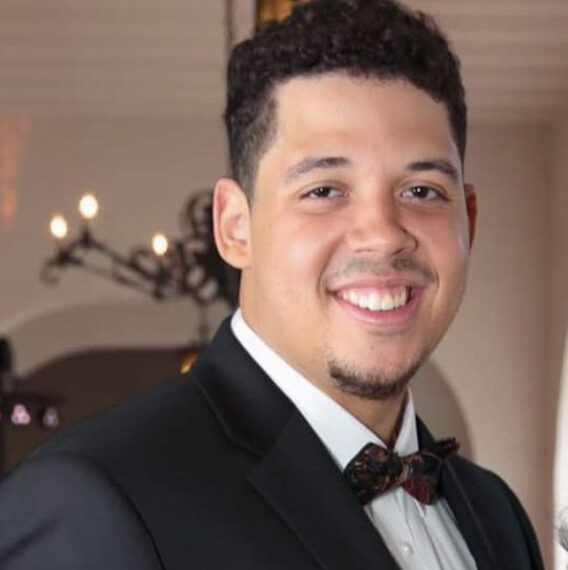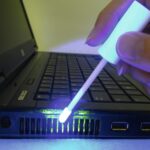 Colonial Heights PD received a Grant to purchase Cambridge Federal, Cambridge Forensics (dba) new line of SmartWater Products to stop crime and protect home assets.
4/19/2022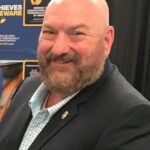 We are excited to introduce Randy Butschillinger as director of Law Enforcement Division to our Cambridge Federal, Cambridge Forensics (dba) Team.
04/04/2022